Page 1 Transcriptions
YANG XIAO , KEEP AN EYE ON HER SCHEDULE . WE SHAN'T FALL PREY AGAIN . UNDERSTOOD !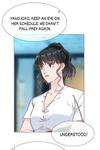 Page 2 Transcriptions
THAT WEAKNESS- AND ASK ZHANG TO COLLECT ALL THE MATERIALS ABOUT HER PAST POSTS AND ANY OTHER RELEVANT DETAILS . I MUST FIND THAT WEAK POINT-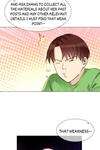 Page 3 Transcriptions
WHICH HAS BEEN NEGLECTED BY US- SHALL BRING ABOUT HE LAN CRUSHING DEFEAT .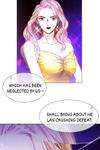 Page 4 Transcriptions

Page 5 Transcriptions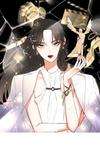 Page 6 Transcriptions
THE PROKEN STAR ART BY : SAN SHIER STORY BY : XIAOMAN JIA PRODUCED BY : KUAIKAN COMICS TRANSLATED BY : LAN - BRIDGE GROUP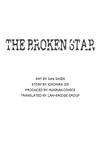 Page 7 Transcriptions