Page 1 Transcriptions
A KISS MATTERS WHETHER IT IS NOTHING OR IT CAN BE EVERYTHING . LIGHTEN UP ! THAT KISS WAS ONLY TO COMPENSATE FOR MY LOSS .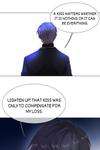 Page 2 Transcriptions
22 i . AR S , NOTHING SPECIAL ABOUT IT . BUT NOW-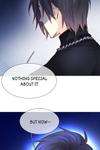 Page 3 Transcriptions
YOU SHALL GET WHAT YOU ASKED FOR .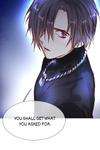 Page 4 Transcriptions

Page 5 Transcriptions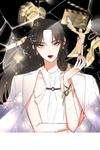 Page 6 Transcriptions
THE PROKEN STAP ART BY : SAN SHIER STORY BY : XIAOMAN JIA PRODUCED BY : KUAIKAN COMICS TRANSLATED BY : LAN - BRIDGE GROUP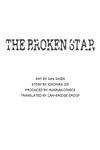 Page 7 Transcriptions