Page 1 Transcriptions
THE THEME OF THE SHOOTING IS TO GO BACK IN TIME . WHAT WOULD YOU HAVE DONE IF YOU WENT BACK IN TIME ?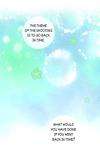 Page 2 Transcriptions
AS FOR ME , I DON'T WANT MY PARENTS TO DRIVE ME AWAY BECAUSE OF PLAYING COMPUTER GAMES . YOUR DREAM HAS COME TRUE ! GREET CHUNHUA'S PARENTS EVERY THREE DAYS . ELABORATE THE KNOWLEDGE OF ELECTRONIC SPORTS EVERY FIVE DAYS , MAINLY FOCUS ON THE GLORY BROUGHT TO THE COUNTRY BY WINNING THE CHAMPION OF ELECTRONIC SPORTS . THERE IS NO DIFFERENCE FROM ANY OTHER SPORTS SO TO DISPEL THE PREJUDICE OF CHUN HUA'S PARENTS , BRAINWASH THEM NONSTOP !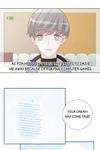 Page 3 Transcriptions
OKAY ! BAI , COME TO HAVE DINNER WITH CHUNHUA DURING THE BREAK ~ BAI MU , YOU'RE AN ANGEL ! WHAT WOULD I DO ... ? I WANT TO CHANGE MY RELATIONSHIP WITH THAT GUY . AND FOR SO WHITE , I DON'T WANT MY TEAM TO GET INTO TROUBLE DUE TO MY PERSONAL BUSINESS .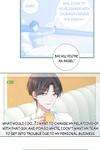 Page 4 Transcriptions
CAME TRUE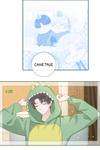 Page 5 Transcriptions
EVERYONE KNOWS THAT MY DREAM IS THAT I DON'T WANT THE SO WHITE TO SPLIT UP ! I'VE WAITED FOR A LONG TIME , AND I'VE REALIZED IT TODAY !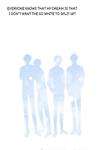 Page 6 Transcriptions
I'VE WAITED FOR A LONG TIME , AND I'VE REALIZED IT TODAY ! I KNOW THAT GUYS YOU DON'T KNOW IT , BUT HE KNOWS IT . HE IS MY WHOLE WORLD AND AIR !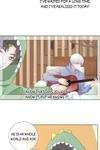 Page 7 Transcriptions
YILAN , WHAT DO YOU WANT TO DO IF YOU TRAVEL TO THE PAST ?