Page 1 Transcriptions
FIVE DAYS HAVE PASSED , AND OUR TEAMS HAVE COMPLETED THEIR OWN " PARADISE " .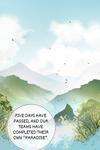 Page 2 Transcriptions
THESE PUPILS BEHIND ME ARE THE JUDGES AND THEY WILL GIVE YOU RED FLOWERS IF THEY LIKE YOUR WORK . THE TEAM THAT GETS THE MOST RED FLOWERS FROM THE JUDGES WINS .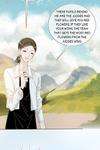 Page 3 Transcriptions
A MINI AMUSEMENT PARK FROM FANG HEYI AND LUO QING 다 t 23 t . et + + + + + A SMALL GARDEN FROM ZHENG QIAO AND XU NUO !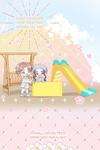 Page 4 Transcriptions
A SMALL GARDEN WITH A SWING FROM BLACKPINE HATIRTINTIMITETIN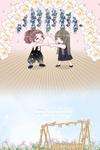 Page 5 Transcriptions
PARADISE