Page 1 Transcriptions
I BROUGHT YOU GUYS SOMETHING FROM HOME .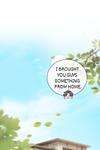 Page 2 Transcriptions
THIS IS THE RICE WINE FOR GUAN , AND THIS IS THE DRIED FRUIT FOR CHUNHUA . IT'S ALL MADE BY MY SISTER . a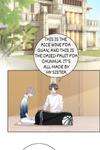 Page 3 Transcriptions
ARE THESE FOR YILAN ? DID YOUR SISTER MAKE IT AS WELL ? THEY LOOK SO NICE . BUT WHAT IS THIS ? IS THIS A COLLAR ?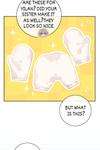 Page 4 Transcriptions
IS THIS A COLLAR ? RELATED OKAY , STOP IT . GIVE IT TO HIM .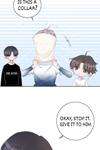 Page 5 Transcriptions