Page 1 Transcriptions
THE ROUGH DRAFT OF THIS VIDEO CLIP LOOKS REALLY COOL . POST PRODUCTION MUST DO IT WELL . MY GLORIFIED BEAUTY MUST BE SHOWN IN THIS MUSIC VIDEO . THIS IS THE KEY FOCUS OF THE COMPANY , WHICH IS HOPED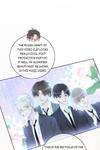 Page 2 Transcriptions
SO WITH OUR COMBINED EFFORT TO DISBAND , NOT ONLY HAD WE NOT SUCCEED , LINHA THIS IS THE KEY FOCUS OF THE COMPANY , WHICH IS HOPED TO KILL ALL MUSIC CHARTS NEXT MONTH . FOLLOWING POST PRODUCTION , IT MIGHT BE AS GOOD AS A MOVIE CLIP .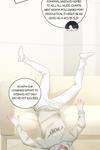 Page 3 Transcriptions
BUT WE'VE MANAGED TO BECOME EVEN MORE POPULAR THAN BEFORE . 1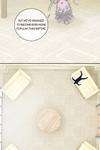 Page 4 Transcriptions
4 DON'T SAY SUCH A THING UNTIL IT'S OVER .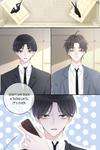 Page 5 Transcriptions
ili FLIPPING HELL . DOES HE WANT TO STIR UP TROUBLE ? WHERE DID HE GET THE REMOTE CONTROL ?