Page 1 Transcriptions
BUT AT THAT TIME I REALLY HAD NO WAY . IF I RETURNED TO THAT HOUSE , MENG CHANG'AN WOULD HAVE BEATEN ME TO DEATH .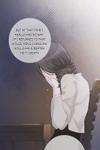 Page 2 Transcriptions
SO YOU JUST LEFT ME THERE ALL ALONE ? HAVE YOU HAD ANY INKLING AS TO WHAT HE WOULD DO TO ME AFTER YOU LEFT ?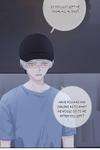 Page 3 Transcriptions
HAVE YOU FORGOTTEN THAT IWAS ONLY ELEVEN YEARS OLD , AND AT THAT TIME , ALL I HAD WAS ONLY YOU ? WHAT WOULD BECOME OF ME AFTER YOU LEFT ?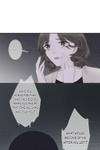 Page 4 Transcriptions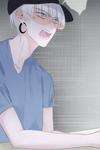 Page 5 Transcriptions