Page 1 Transcriptions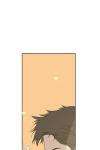 Page 2 Transcriptions
WHAT'S THE MATTER , MR . WEN ? IS SOMETHING WRONG WITH YOUR EYES ?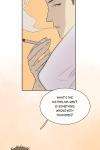 Page 3 Transcriptions
HIGH INTRAOCULAR PRESSURE . I'VE HAD IT FOR SOME TIME .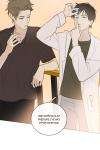 Page 4 Transcriptions
THE PRESSURE TURNS HIGH WHENEVER I'M IN A BAD MOOD , AND THEN I GET HEADACHES . EYE DROPS TO REDUCE INTRAOCULAR PRESSURE I SMOKE WHENEVER I'M IN A BAD MOOD . DO YOU WANT ONE ?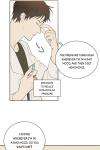 Page 5 Transcriptions
IT WORKS WELL ! I CAN'T . IT'LL ONLY MAKE THE PRESSURE HIGHER . JUST GO AHEAD BY YOURSELF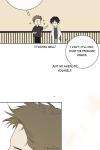 Page 6 Transcriptions
ACTUALLY ... IF YOU'RE UNHAPPY , YOU CAN TELL ME .