Page 1 Transcriptions
Story & Art by Noh Ijeong Chapter 23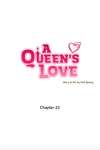 Page 2 Transcriptions
I heard she won a beauty pageant. No wonder she looks pretty. What's the point? She's an airhead... She can't even speak English or French.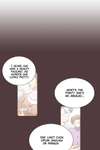 Page 3 Transcriptions
It's not like her family is rich or her educational background is great. She has nothing in common with us... It's because we're fundamentally different.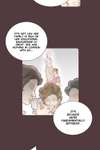 Page 4 Transcriptions
How many women do you have? And how many other b*stards do you have? It's none of your business!! I'm your wife, not your mistress!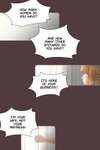 Page 5 Transcriptions
Mom...? Argh!