Page 1 Transcriptions
Story & Art by Noh Ijeong Chapter 16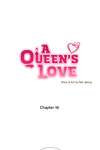 Page 2 Transcriptions
Are you done? Huh...?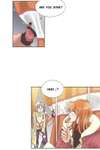 Page 3 Transcriptions
How much is left today?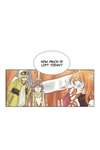 Page 4 Transcriptions
What! Li-sa!! I never thought I'd meet my love Li-sa here! I'm so happy to see you~ Is this a dream?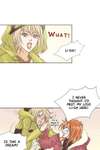 Page 5 Transcriptions
W-What's going on? Why are you here at this time...? I should be asking you that.