Page 1 Transcriptions
Story & Art by Noh Ijeong Chapter 13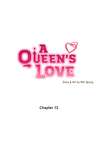 Page 2 Transcriptions
How long has it been since the two of us had a meal together? And there is no distraction, I love it~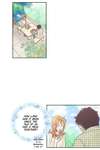 Page 3 Transcriptions
But I can't eat this lunch box anymore because I'm sick of it. barf I'll just eat the rice and salad.
Page 4 Transcriptions
Reach It seems like you don't like meat very much, so I'll eat this. Is it okay? You can eat my salad in exchange.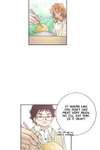 Page 5 Transcriptions
Oh... of course... Could this be... Was he doing that for my sake...?