Page 1 Transcriptions
Story & Art by Noh Ijeong Chapter 22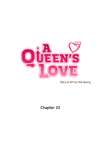 Page 2 Transcriptions
D...Dae-sung.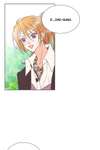 Page 3 Transcriptions
Are you going home already? Yes. My lecture ended early today. Are you going home too? No, not yet...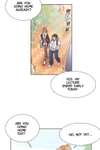 Page 4 Transcriptions
I'm here because someone is looking for me at the school gate… I hope you can stop being anxious about your feelings and go after your love confidently.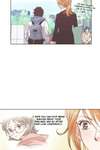 Page 5 Transcriptions
Hey, is your store opening tonight? No, I quit because I wasn't making much profit. I think I will have to find another job for the time being.