Page 1 Transcriptions
Story & Art by Noh Ijeong Chapter 11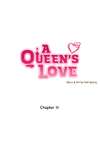 Page 2 Transcriptions
Oh my! It's Dae-sung.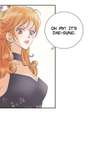 Page 3 Transcriptions
What a coincidence...!
Page 4 Transcriptions
Ah, hello. I guess you're holding a party at home. What a coincidence! I guss we're meant to be together...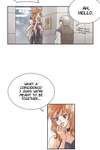 Page 5 Transcriptions
Dae-sung, so you're working as a food delivery man? It suits you well for some reason. HO HO HO I-Is that so...? I guess I'll see you around more often from now on since my family often orders delivery.