Page 1 Transcriptions
Story & Art by Noh Ijeong Chapter 15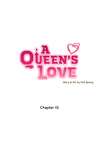 Page 2 Transcriptions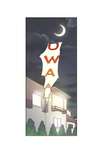 Page 3 Transcriptions
What am I going to do~ I can't even go home now~~ I already explained to your parents, so give them a few days and they'll forgive you. Stop crying, it's too embarrassing.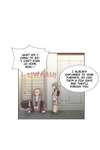 Page 4 Transcriptions
My dad is very scary. It might take a long time~~ It's cold and I have nowhere to go... Where am I going to sleep~~!! Where is the nearest sauna house? You can sleep at the sauna house for a few days.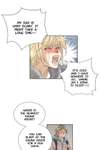 Page 5 Transcriptions
I don't like the sauna house~ Shut up!