Page 1 Transcriptions
Story & Art by Noh Ijeong Chapter 17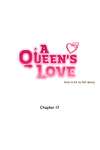 Page 2 Transcriptions
It's really okay. It's late, so go home. I'll help you only for today since no one came.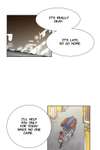 Page 3 Transcriptions
Where did they go instead of helping you close shop? It's nice that it's just the two of us, but... He said he has to go to bed early because he's going to a ski resort tomorrow.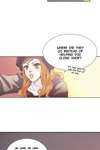 Page 4 Transcriptions
He said he has to go to bed early because he's going to a ski resort tomorrow. What? Ski resort?? You're going to the ski resort, right? No! I'm not going! So he's going with that kid? chuckle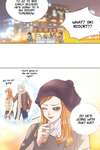 Page 5 Transcriptions
Then that means we can spend a few days without them bothering us. That's right! Now we have time for just the two of us! BL USH