Page 1 Transcriptions
Story & Art by Noh Ijeong Chapter 6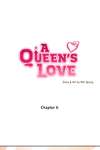 Page 2 Transcriptions
Mi-na, what are you talking about? Why would she need to return the favor? We're supposed to help people in need.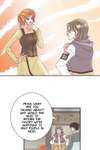 Page 3 Transcriptions
Besides, she saved us too. I wasn't expecting anything in return I'm sorry. She's still young...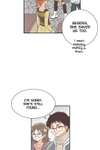 Page 4 Transcriptions
He's so cool. Honey~~!! I have a good eye for people. We... We'll be leaving now...
Page 5 Transcriptions
But that lady does owe us. have a decent conversation. And this is it...?