Page 1 Transcriptions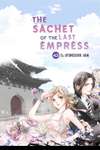 Page 2 Transcriptions
get out of the way! tap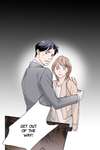 Page 3 Transcriptions
tap finally, I found it.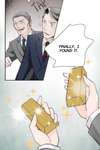 Page 4 Transcriptions
ah ha ha ha! I finally found the empress's treasure! this is the moment when the glory of the Great Japanese Empire is restored again!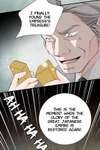 Page 5 Transcriptions
ah ha ha ha! What…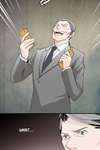 Page 6 Transcriptions
what a fool. Well, you guys were like that in the past too. click!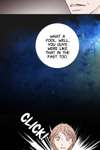 Page 7 Transcriptions
let go! What are you doing? This is not what you promised!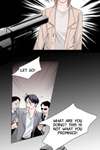 Page 8 Transcriptions
That's before finding the treasure. Now that she's worthless, the woman who knows about the secret should disappear.