Page 1 Transcriptions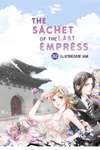 Page 2 Transcriptions
tap tap tap tap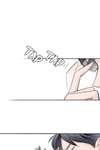 Page 3 Transcriptions
tap tap ...... Dragon symbolizing an emperor... the pattern engraved on the pillar.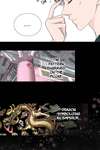 Page 4 Transcriptions
a Mysterious underground passage. It must be the secret passage of the Korean Empire. if so…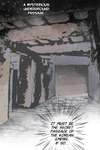 Page 5 Transcriptions
Your father's library is the same. so I couldn't change it rashly. he spent most of his time here.