Page 1 Transcriptions
10
Page 2 Transcriptions
bright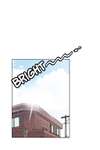 Page 3 Transcriptions
knock knock knock hey miss... knock knock miss, are you sleeping?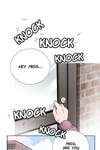 Page 4 Transcriptions
miss, are you sleeping? The police are here for you. open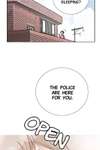 Page 5 Transcriptions
open knock knock knock just fell asleep after tossing and turning all night.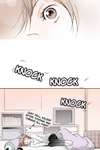 Page 6 Transcriptions
we found this on the floor during the investigation. oh... thank you...