Page 1 Transcriptions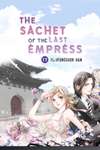 Page 2 Transcriptions
mister, just a minute. just a minute will do!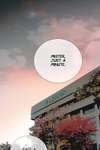 Page 3 Transcriptions
just a minute will do! It's closing time, so you can't go in. I'll just take a quick look at the book I need and come out. Please?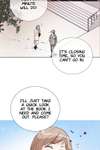 Page 4 Transcriptions
please~~ my life is at stake~ teary teary...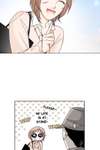 Page 5 Transcriptions
why is the book in such a corner? TT It's cold and there aren't many people.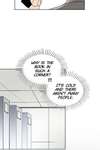 Page 6 Transcriptions
It's kinda scary… TT I visited the library to write my scripts sometimes. But it's the first time I came in this far into the library.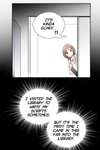 Page 7 Transcriptions
Historical resources Ah! It's here. It is closing time. everyone in the reading room should leave the building.