Page 1 Transcriptions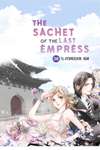 Page 2 Transcriptions
What does that mean? grandmother might take her? What are you two doing up there? Aren't you coming down?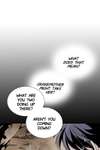 Page 3 Transcriptions
Wow~!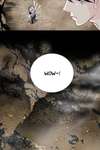 Page 4 Transcriptions
It's Jongam cave. Looks like it's more than 100 years old. Are you saying that this cave is connected to the secret passage that leads to the treasure? Let's move on.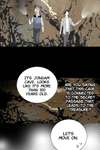 Page 5 Transcriptions
he he he... Sing Then shall I eat my lunch box and wait until they find the treasure? Sing rustle!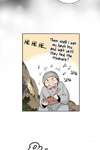 Page 6 Transcriptions
rustle! !