Page 1 Transcriptions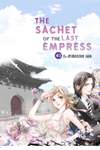 Page 2 Transcriptions
the sachet's curse....?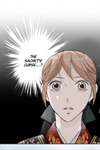 Page 3 Transcriptions
I can't believe it... Then the director was… trying to use me? The director I know is ...
Page 4 Transcriptions
Hwang-bi, Do you believe in jun? If jun cared about you, why didn't he tell you that?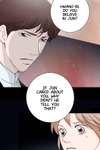 Page 5 Transcriptions
Even if he doesn't want to do that... He will have no choice but to accept it in the end.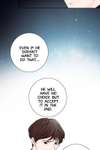 Page 6 Transcriptions
my father will make him do so. Run away. That is the only way you can get away from those people. So it's not too late now.