Page 1 Transcriptions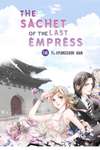 Page 2 Transcriptions
I have something to report to the director regarding a foreign artwork.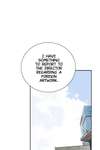 Page 3 Transcriptions
The director is talking with a woman who brought a sachet…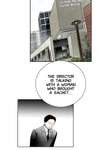 Page 4 Transcriptions
friendly... ho ho ho... that really happened at New York College where I studied. ha ha ha... really? Hahaha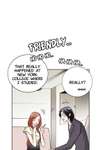 Page 5 Transcriptions
so you majored in design? hahaha oh! you're from a venerable family.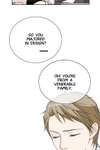 Page 6 Transcriptions
My hunch is never off...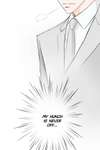 Page 7 Transcriptions
Where's the scanned copy of Ms. go hwang-bi's sachet? beep