Page 1 Transcriptions
huff... huff... I'm so scared, i can't feel my legs anymore...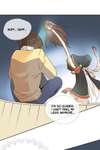 Page 2 Transcriptions
This kid was just about to die a second ago... But when someone is trying to hurt my friend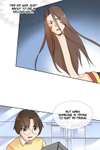 Page 3 Transcriptions
I will do anything to stop them! They were able to come up with the idea to use the projection machine to capture me...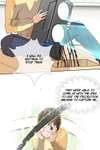 Page 4 Transcriptions
Did he regain his strength back because the evil spirits were dispelled from him? Ahem... you were able to save me... Hurry up! Get away while i still have strength