Page 1 Transcriptions
What kind of crap are you making up! You're the culprit! Sorry! I'm not making anything up! You must be mistaken! Don't act so hasty. Find his mobile phone first. Show me your mobile phone. I don't want to.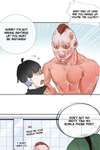 Page 2 Transcriptions
Check if Zhao Ri Tian is following him. no! No! Stop it! It could've been so much easier for you but you refused to listen.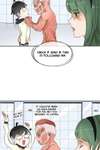 Page 3 Transcriptions
Where is your mobile phone!!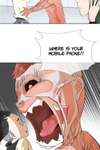 Page 4 Transcriptions
I didn't bring it today. damn it, you sure know how to act stupid! Why did you suddenly run away with your mobile phone that day!?