Page 1 Transcriptions
Boom!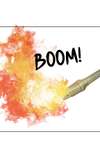 Page 2 Transcriptions
They're actually burning us!! Mum!! Come and save me! Why are you crying!! I, Hero Cui, will not shed a single tear!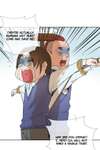 Page 3 Transcriptions
During this time, you should say that eighteen years later, he will be a hero again!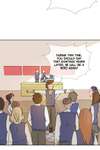 Page 4 Transcriptions
Day by day, everyone's heart are beginning to feel tense... If there is any chance, you may come back to reality!