Page 1 Transcriptions
O O O CASTLE 8 KNOCK KNOCK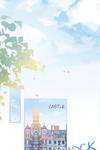 Page 2 Transcriptions
KNOCK KNOCK JOU a O YOUR HIGHNESS ALAN ... I BROUGHT YOUR FAVORITE CHOCOLATE CAKE ...
Page 3 Transcriptions
MAID LADY !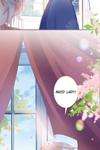 Page 4 Transcriptions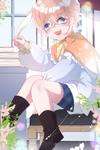 Page 5 Transcriptions
wy YOU MUST BE TIRED AFTER GOING YOUR HOMEWORK , AREN'T YOU ? YOUR HIGHNESS ? WHY DON'T WE TAKE A BREAK AND HAVE SOME DESSERTS ?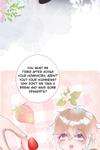 Page 6 Transcriptions
BUT FATHER AND GENERAL JANE SAID THAT I COULD ONLY HAVE DESSERTS AFTER FINISHING MY HOMEWORK ... POOR DEER EYES POOR DEER EYES