Page 1 Transcriptions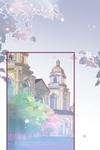 Page 2 Transcriptions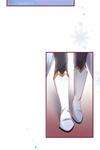 Page 3 Transcriptions
LOOK ! SOME PIGEONS ARE FLYING FROM THE WEST AGAIN TODAY !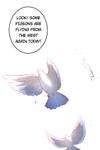 Page 4 Transcriptions
THOSE PIGEONS REMIND ME OF THE ELDEST PRINCE HUGH . PRINCE HUGH'S DEATH ANNIVERSARY IS COMING SOON THAT HIS MAJESTY IS DEPRESSED LATELY ...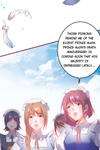 Page 5 Transcriptions
THAT'S NATURAL . YOU SHOULD KNOW PRINCE HUGH WAS EXCELLENT IN EVERY WAY . IF HE WAS ALIVE , THERE WOULD BE NO POSITION FOR PRINCE LENKA . AFTER ALL , HIS MAJESTY FAVORS PRINCE HUGH THE MOST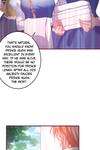 Page 6 Transcriptions
THE ONLY PRINCE COULDN'T COMPETE WITH HIS BROTHER WHO DIED TEN YEARS AGO .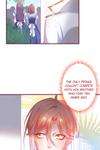 Page 7 Transcriptions
EVEN THE MAIDS IN THE PALACE ARE GOSSIPING ABOUT HIM . .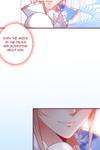 Page 8 Transcriptions
HOW IRONIC !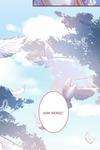 Page 9 Transcriptions