Page 1 Transcriptions
مرزا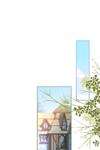 Page 2 Transcriptions
GERE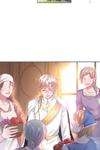 Page 3 Transcriptions
DIDN'T EXPECT YOU WERE THE EMPEROR OF NORMANSTER ! THANK YOU FOR GETTING RID OF THE SLAVE OWNER AND BRINGING FREEDOM TO US . HERE ARE SOME APPLES FROM MY HOME , PLEASE ACCEPT THEM .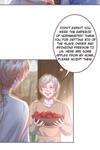 Page 4 Transcriptions
PLEASE ACCEPT MY WHEAT ! AND MY CHICKEN ! MY QUILT ! PLEASE ACCEPT IT !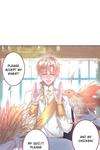 Page 5 Transcriptions
OKAY . HE ACCEPTS YOUR GOOD WILL . BUT DON'T GATHER HERE ! PLEASE ACCEPT IT !