Page 1 Transcriptions
NOW EVERYTHING'S READY EXCEPT
Page 2 Transcriptions
TOMORROW IS THE ANNIVERSARY OF PRINCE HUGH'S DEATH ... NOW EVERYTHING'S READY EXCEPT A BLASTING FUSE ... WHAT SHOULD I DO ...
Page 3 Transcriptions
... THESE ARE PRINCE HUGH'S PRECIOUS LEGACIES WHICH WILL BE USED ON THAT DAY . YOU MUST BE CAREFUL !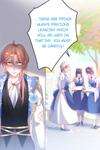 Page 4 Transcriptions
DELIVER THEM TO THE TREASURY VAULT NOW AND MAKE SURE THERE'S NO ERROR , OTHERWISE , WE'LL SHOW YOU NO MERCY !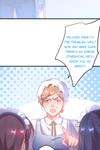 Page 5 Transcriptions
AYE . Good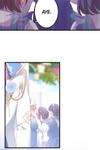 Page 6 Transcriptions
I GOT A PLAN !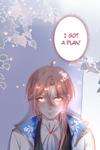 Page 7 Transcriptions
BY THE RIVER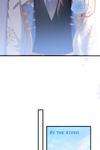 Page 8 Transcriptions
00