Page 1 Transcriptions
HOW ABOUT YOU BE THE EMPEROR ? BROTHER ? くく ? !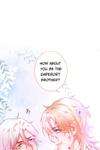 Page 2 Transcriptions
0 . NOBILITY , THE THRONE ... ARE LINREACHABLE THINGS TO ME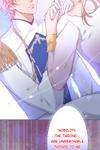 Page 3 Transcriptions
ALL THE TIME . THEY ARE BORN TO HAVE EVERYTHING LINDER THEIR COMMAND ...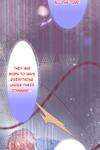 Page 4 Transcriptions
BUT I CAN ONLY LINGER OUT IN THIS FAKE BODY FOREVER .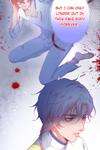 Page 5 Transcriptions
YOU CAN ABDICATE IN PEACE AND LEAVE ALL THESE TO ME , LENKA . YOU ONLY NEED TO STAY WITH ME FOREVER ...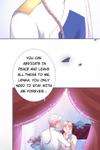 Page 6 Transcriptions
AS TIME GOES ON , I NOT ONLY HATE THIS BODY BUT ALSO HAVE OTHER EMOTIONS ... I WANT TO BECOME YOUR REAL BROTHER AND HAVE WHAT HE HAD .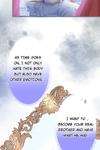 Page 7 Transcriptions
O