Page 1 Transcriptions
NIGHT FELL THIS IS QUITE CLOSE TO THE VALLEY . BUT IT'S LATE NOW . YOU CAN REST IN THE VILLAGE AHEAD AND SET OFF TOMORROW TO FIND THE RELIC WHERE THE HEART OF DRAGON CAN BE ACTIVATED .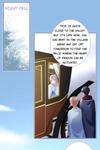 Page 2 Transcriptions
THANK YOU , BRAN . PLEASE KEEP AN EYE ON MY FATHER AND CHARLIE . WHITONE REST ASSURED .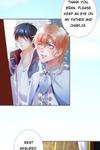 Page 3 Transcriptions
ASSURED . BUT ... I'VE READ SOMETHING ABOUT BLACK DRAGON VALLEY IN ANCIENT BOOKS . IT'S MYSTERIOUS NOT ONLY BECAUSE OF ITS COMPLEX TERRAIN ,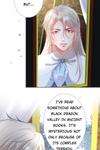 Page 4 Transcriptions
TERRAIN , LUMULUI HMM . BUT ALSO DUE TO MYRIAD HORRIBLE MONSTERS SHOWING UP AROUND ... BE CAREFUL !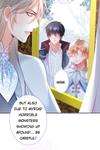 Page 5 Transcriptions
LET'S GO . SEEMS LIKE THE VILLAGE AHEAD ... IS HOLDING A BONFIRE CELEBRATION .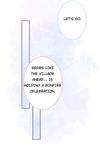 Page 6 Transcriptions
SO BUSTLING !