Page 1 Transcriptions
Opi UNDER THE RULE OF LENKA AND JANE , NORMANSTER EMPIRE RESTORED ITS PEACE . . :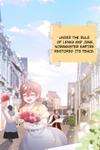 Page 2 Transcriptions
FROM THAT TIME ON , LENKA NORMANSTER AND HIS BLACK DRAGON KNIGHT REFORMED THE OLD REGIME AND HELPED THE POOR TO TRADE WITH THEIR NEIGHBORS .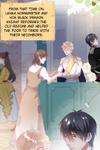 Page 3 Transcriptions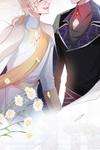 Page 4 Transcriptions
NORMANSTER EMPIRE AND HARSON STATE WILL BE FRIENDS FOREVER .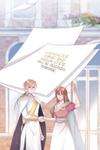 Page 5 Transcriptions
QUEEN NIAH ALSO HAD 3 KIDS AFTER SHE GOT MARRIED .