Page 1 Transcriptions
Illustrator/Editor: Universe King Railway Ch19: Zhugong Vs zili ma Pt. I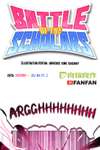 Page 2 Transcriptions
Her body can no longer withstand having two souls. Her body is having a rejection reaction and is trying to forcefully expel the evil spirit.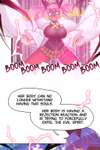 Page 3 Transcriptions
Rumble rumble rumble Will she really be able to force out the evil spirit...?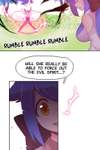 Page 4 Transcriptions
I need to witness this moment. Five minutes ago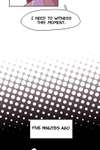 Page 5 Transcriptions
How dare you bully Shizi! anger!! It was just only an ordinary junior high school student's light punch.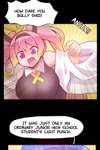 Page 6 Transcriptions
ha! It was reallyl easy to dodge... swing!