Page 1 Transcriptions
Episode 34 Story and Art by Baek Sangeun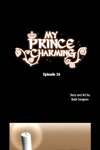 Page 2 Transcriptions
I found it!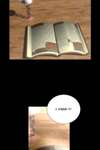 Page 3 Transcriptions
The report on the royal family's treasure, the dragon ring! The royal family's treasure is the dragon ring, a magical artifact of the silver dragon. The magical artifact has been made into a pair of rings and is passed down to the heir of the royal family and his companion.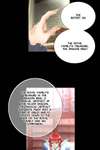 Page 4 Transcriptions
The ring originated when the first king, Creus i, defeated a crazed silver dragon and sealed its soul in a ring.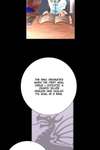 Page 5 Transcriptions
It is said that the early owners of rings were able to communicate with the dragon. However, it is assumed that the dragon has entered into hibernation as there has been no connection between the dragon and the king for centuries. Besides the magical functions of the ring, there is a secret that only the king knows. You can control the mind of the person who shares the ring.