Page 1 Transcriptions
Episode 19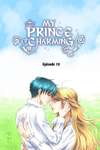 Page 2 Transcriptions
Story and Art by Baek Sangeun Assisted by Ahn Ja-ae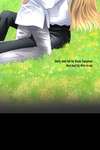 Page 3 Transcriptions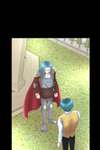 Page 4 Transcriptions
There are many beautiful and elegant ladies of noble descent who would suit him better...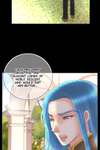 Page 5 Transcriptions
So why should a man like you be his partner? I blame His Majesty the King. If the Late Queen was alive, she never would have let this happened!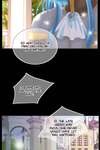 Page 6 Transcriptions
Ugh...!