Page 1 Transcriptions
Episode 13 Story and Art by Baek Sangeun Help by Ahn Ja-ae I see... The Moon of the Empire...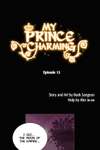 Page 2 Transcriptions
My apologies to the future Queen.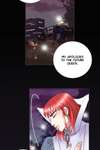 Page 3 Transcriptions
Please forgive me for my rudeness, your highness and Kairam. ...I accept your apology. Please be more careful in the future. Thank you for your generosity.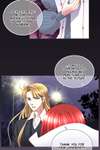 Page 4 Transcriptions
Now... Shall we head back to the Empire? Are you both ready?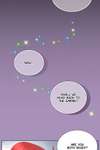 Page 5 Transcriptions
It'll be hard to leave if someone's will to return is weak. June-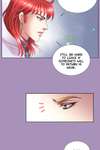 Page 6 Transcriptions
June- You remember the promise we made, right? I won't ask why you ran away.