Page 1 Transcriptions
Episode 29 Story and Art by Baek Sangeun Assisted by Ahn Ja-ae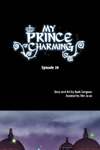 Page 2 Transcriptions
noisy noisy It's been a long time since we had a royal banquet. noisy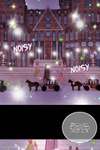 Page 3 Transcriptions
noisy noisy The royal sorcerers must have spent a lot of time on the lighting. It's very beautiful.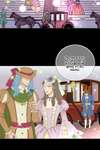 Page 4 Transcriptions
The banquet has been specially prepared by His Majesty for the queen's birthday. I'm glad to hear His Majesty's health is getting better. noisy The queen must be quite relieved. All the members of the royal family will gather together today.