Page 1 Transcriptions
Lucion, I want to introduce you to someone.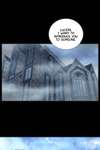 Page 2 Transcriptions
Someone who will be a strong ally in the future, The second son of the Kairam family.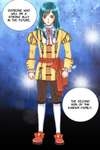 Page 3 Transcriptions
Your highness, I am Ceyijune von Kairam. When I was first introduced to him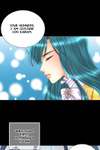 Page 4 Transcriptions
It's nice to meet you, Ceyijune von Kairam. I'm Lucion. I hope we can be good friends. I was excited to meet someone my age in the stuffy, royal palace. I did something out of the ordinary. I wanted us to be more than just a prince and an aristocrat, so I reached out my hand with the hope of being friends.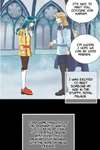 Page 5 Transcriptions
But... Your Highness, your kindness is more than I deserve. Tsk. With perfect manners, he rejected my kindness and favor.