Page 1 Transcriptions
Episode 33 Story and Art by Baek Sangeun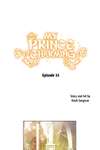 Page 2 Transcriptions
Thank you, Lord Kairam! The biggest change since the royal banquet was this... I heard you saved my fiancee.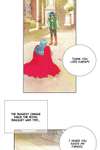 Page 3 Transcriptions
I am indebted to you... I will never forget this for the rest of my life.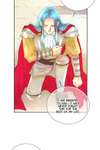 Page 4 Transcriptions
Sir Amateon... No way- That lady I saved was Sir Amateon's fiance...?
Page 5 Transcriptions
No way- That lady I saved was Sir Amateon's fiance...? Moreover-