Page 1 Transcriptions
Episode 10 Story and Art by Baek Sangeun In that case...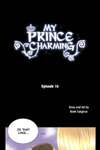 Page 2 Transcriptions
Can you do me a favor? Huh? I don't have to come in starting today?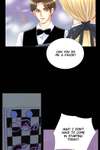 Page 3 Transcriptions
It's okay, Hyung. I can stay until you find a new part-timer and finish training them.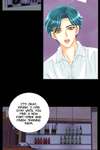 Page 4 Transcriptions
You don't have to worry. Joo-an said he'll come in starting tomorrow. He knows the ropes... I heard that the customer's pressed for time. I think it's best if you get going.