Page 1 Transcriptions
WHERE ARE THE PILGRIMS OF THE CLEAN WORLD NOW ? THERE ARE ONLY DEAD SILENCE AND TEN THOUSAND TROOPS TO DEATH ! SPLASH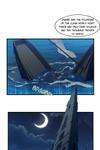 Page 2 Transcriptions
THIS WAS ONCE AN ALTAR FOR THE WORLD PURIFYING DRAGON ... SPLASH AFTER THE DEATH OF THE IMMORTAL DRAGON , THE MARTIAL ARTISTS WHO CHERISH IT SET UP SECTS HERE AND FOLLOWED ITS STEPS TO PROTECT THE PEOPLE !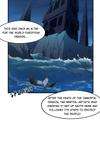 Page 3 Transcriptions
WHEN THE BLUE SNOW VINE BROUGHT DISASTER UPON THE FIVE SECTS , OUTSIDERS WHO COVETED THE IMMORTAL DRAGON INHERITANCE BARGED IN AND TOOK RASH ACTIONS TO GET THE INHERITANCE ! SINCE THEN , THIS PLACE HAS BEEN CURSED !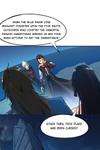 Page 4 Transcriptions
NO MATTER WHO SENT YOU HERE AND FOR WHAT REASON , I WARN YOU FOR THE LAST TIME . IF YOU GO ONE STEP FURTHER ...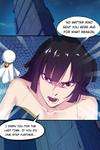 Page 5 Transcriptions
YOU WILL SLOWLY BECOME AN IMMORTAL ZOMBIE ... AND STAY HERE FOREVER !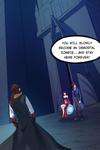 Page 6 Transcriptions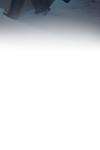 Page 7 Transcriptions
AS EXPECTED , HE IS UP TO SOMETHING BAD . IS HE TRYING TO CONTROL MR . JIANG HERE ENTIRELY ?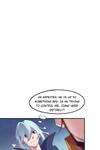 Page 8 Transcriptions