Page 1 Transcriptions
HALF ?! ZHANG FENGYI , ARE YOU OUT OF YOUR MIND ?!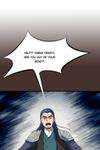 Page 2 Transcriptions
I HAD ALREADY GIVEN YOU HUGE PROFITS ONE YEAR AGO . NOW I AM THE LEADER OF THE JIANG FAMILY , I WON'T ALLOW YOU TO USE THE SAME TRICK AGAIN !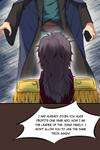 Page 3 Transcriptions
An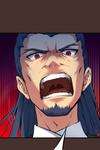 Page 4 Transcriptions
I WON'T ALLOW YOU TO MAKE USE OF THE JIANG FAMILY'S MISFORTUNE TO SERVE YOUR OWN ENDS ! NOW GET OUT OF HERE ! OR ... OR WHAT ?! HMPH , JIANG QINGHE , IT SEEMS THAT YOU HAVEN'T UNDERSTOOD THE SITUATION HERE YET ...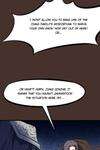 Page 5 Transcriptions
YOU HAVE BECOME HAUGHTY THIS YEAR ! HAVE YOU FORGOTTEN HOW YOU BECAME THE LEADER OF THE JIANG FAMILY ?!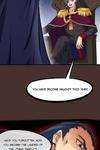 Page 6 Transcriptions
THE JIANG FAMILY ?!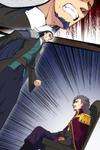 Page 7 Transcriptions
YOU CAN BE AT EASE TO BARGAIN WITH ME NOW JUST BECAUSE YOU BELIEVE IN THOSE PERILOUS TRAPS IN THAT PRISON . BUT CAN JIANG SHOU REALLY STOP JIANG TING ?!

Page 8 Transcriptions
ONCE JIANG TING RESCUE JIANG KAIYU , THE TRUTH OF THAT YEAR WILL COME TO LIGHT . HOW MANY DAYS WILL YOU MAINTAIN YOUR DIGNIFIED MANNER AS AN INTERIM LEADER ?
Page 9 Transcriptions
BY THEN , YOU WILL BECOME THE TARGET FOR ALL . JIANG TING , THE JIANG FAMILY , AND PANLONG MANSION ! NO ONE WILL LET YOU OFF ! LUN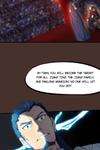 Page 10 Transcriptions
QINGHE ! THIS IS THE LAST CHANCE ! DON'T MISS OUT ON IT !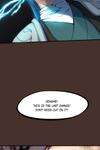 Page 11 Transcriptions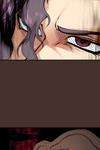 Page 12 Transcriptions
BLOOD BADGE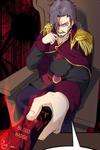 Page 13 Transcriptions
COOPERATE WITH ME , YOU CAN STILL HAVE YOUR PLACE . BUT IF JIANG TING BECOMES THE LEADER , YOU WILL DIE MISERABLY ! BLOOD BADGE