Page 1 Transcriptions
I WILL NEVER LEAVE YOU .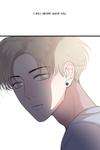 Page 2 Transcriptions
THE IMPACT OF THIS SENTENCE IS PROBABLY SIMILAR TO THE SUDDEN OPENING OF A COKE .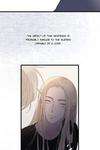 Page 3 Transcriptions
WHAT ? SILLY ? I SEE .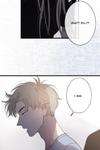 Page 4 Transcriptions
THANK YOU FOR YOUR COMFORT . I'M SERIOUS ! DON'T LOOK DOWN ON ME !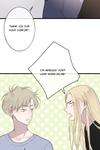 Page 5 Transcriptions
AS A PERSON WITH RUMORED ENGAGEMENT , HOW CAN YOU STAY WITH ME ALL THE TIME ? SINCE YOU DON'T LIKE HER , CAN'T YOU TERMINATE IT ? SHE DOESN'T SUIT YOU VERY WELL ...