Page 1 Transcriptions
YOU'RE MOVING OUT ?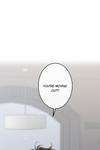 Page 2 Transcriptions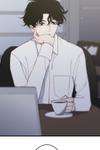 Page 3 Transcriptions
BECAUSE I NEED TO WORK MORE EFFICIENTLY . I'LL QUIT THE PART - TIME JOB AT THE COFFEE SHOP TOO . HUH-
Page 4 Transcriptions
VERY MOTIVATED , COMPLETELY CHANGED COMPARED TO THE ONE I FIRST MET . AT THAT TIME , YOU LOOKED LIKE A SILLY KID . YOU ALWAYS MOCK ME !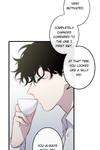 Page 5 Transcriptions
NOW YOU CAN USE MY ABILITY AND TIME CALMLY . YOU ALWAYS MOCK ME ! I REVISED THIS AGAIN . PLEASE CHECK IT FOR ME .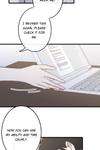 Page 6 Transcriptions
WAS IT YOU WHO INSISTED TO FOLLOW ME TODAY ?