Page 1 Transcriptions
THE FLATS NEAR THE SCHOOL ARE TOO EXPENSIVE ... IT SHOULD BE FINE IF I LIVE IN A PLACE WITH SUBWAY ...
Page 2 Transcriptions
EVEN IF I CAN SKIP CLASSES , A CERTAIN AMOUNT OF CLASS HOURS SHOULD BE ASSURED . THE NEARER THE APARTMENT IS TO THE SUBWAY STATION , THE HIGHER THE RENT BECOMES ! AND GENERALLY THREE MONTHS OF RENT AND ONE MONTH OF DEPOSIT ARE NEEDED ...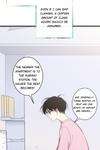 Page 3 Transcriptions
THIS ONE IS CHEAP ! WHAT ! IT TAKES THREE HOURS TO COME HERE ?! AH ... CAN'T FIND A SUITABLE ONE ... COLLAPSE ...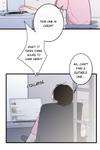 Page 4 Transcriptions
UGH ... I NEED TO FINISH THE NEXT CHAPTER ASAP ...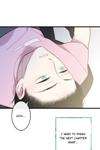 Page 5 Transcriptions
НИМ- ... THERE IS ALMOST NO HOARDED MANUSCRIPT . I CAN'T TROUBLE HIM ALL THE TIME ... I HAVE TO WRITE MORE MATURE WORKS QUICKLY !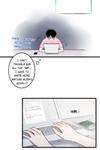 Page 6 Transcriptions
e