Page 1 Transcriptions
SA WHY DID YOU THINK SOMETHING HAD HAPPENED TO ME ?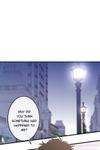 Page 2 Transcriptions
JUST BECAUSE MY PHONE WAS SHUT DOWN SUDDENLY ?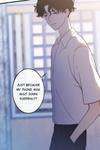 Page 3 Transcriptions
IT WAS SUCH A COINCIDENCE WHEN IT WAS OUT OF POWER ... IT SHUT DOWN JUST WHEN I SUDDENLY HEARD A WHISTLE .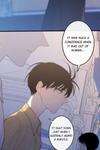 Page 4 Transcriptions
BUT TRY TO THINK ABOUT IT , IF THERE HAD BEEN A CAR ACCIDENT , THAT'S IT ?