Page 1 Transcriptions
Excuse me, can someone help me find a few pieces of limestone beside any ordinary stove? I can......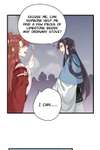 Page 2 Transcriptions
Shakes head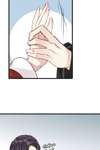 Page 3 Transcriptions
Shakes head I'll go. I don't believe you anyway,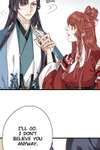 Page 4 Transcriptions
If you really succeed, I'll punish myself by eating an entire banquet of food, all expenses paid by you of course! You insolent brat, if you do anything reckless and anger the heavens, we will all have to suffer.