Page 1 Transcriptions
Anxious— Walking in circles~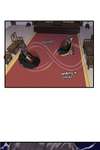 Page 2 Transcriptions
What should I do? If I let the empress know that I was out of the palace for no reason, I'll definitely be done for! Sister Ya is the empress, but she is more like my mother! Her ferocity is no joke!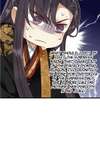 Page 3 Transcriptions
No, what am I afraid of? If the Empress comes, isn't it the perfect time to test her if she knows about her brother's wolfish ambition?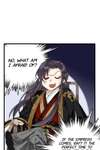 Page 4 Transcriptions
If the Empress comes, isn't it the perfect time to test her if she knows about her brother's wolfish ambition? ! Bang