Page 1 Transcriptions
Go to Hou Street to find a friend of mine, and ask her to try to make friends with the girl in Baiyun Temple. Tell her to look after the girl, and don't let her do anything stupid.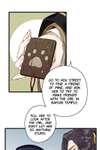 Page 2 Transcriptions
Stupid??? ...... Guaiguai,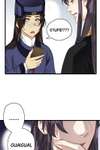 Page 3 Transcriptions
Do you still remember Qiaoqiao?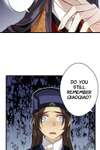 Page 4 Transcriptions
thump thump